Sunset for RefinePro's Public OpenRefine Hosting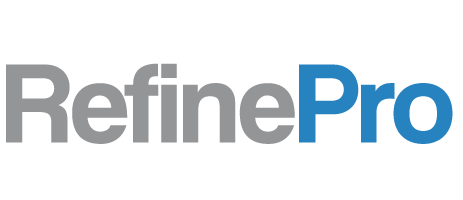 Starting today, we are sunsetting RefinePro's OpenRefine hosting. We are not accepting new registration and new subscriptions. Existing users can continue to access the service until the end of their subscription or trial phase.
Since the opening of our hosting services, we have met and worked with remarkable individuals and organizations within the OpenRefine community. We will continue to contribute to the OpenRefine community while focusing our effort on training and data integration services.
For those who want to try OpenRefine, we invite you to download OpenRefine from the community website.
If you want to integrate OpenRefine in your workflow or have specific hosting needs, please get in touch, we will be happy to see what we can do for you.